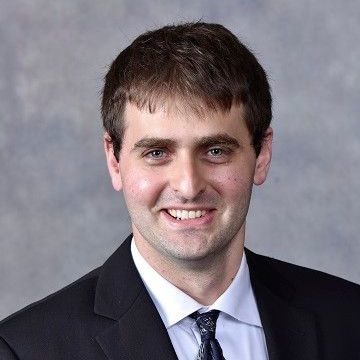 Gregory Collins, Ph.D.
Yale University
Biography
Gregory M. Collins is a postdoctoral associate and lecturer in the program on ethics, politics, and economics at Yale University. His book on Edmund Burke's economic thought, Commerce and Manners in Edmund Burke's Political Economy, was published by Cambridge University Press in 2020 and has already garnered significant attention inside and outside the academic community. Topics of his recently published or forthcoming articles include Burke, Adam Smith, Leo Strauss, Britain's East India Company, and Frederick Douglass. They have been or will be published in the Review of Politics, History of Political Thought, American Political Thought, Journal of the History of Economic Thought, Slavery & Abolition, and Perspectives on Political Science. His current book project is a comparative study of Burke and the Enlightenment.
In recognition of Gregory's outstanding research in the fields of ethics, politics and economics, the Acton Institute awarded him the 2020 Novak Award.