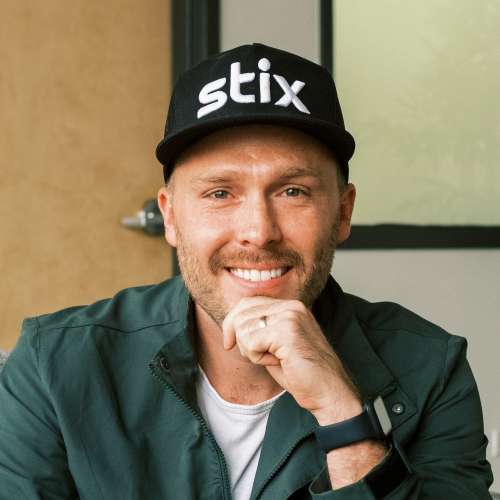 Collin Duff
Stix Golf
Biography
Collin Duff is the Cofounder and Head of Operations at Stix Golf, a fast-growing, direct-to-consumer golf start up democratizing the game by making high quality, minimalist golf gear affordable. In this capacity, he oversees business strategy, culture, supply chain, legal, and customer engagement. He got his entrepreneurial start launching a mobile coffee business in the Chicagoland area, working with clients like Nike, Facebook, Goop, Warner Records, and the NBA All-Star Game.
Prior to launching Stix Golf, Collin lead a Christian non-profit organization that focused on providing educational resources and facilitating executive roundtables for small to medium sized business owners across the country.
Collin completed his MA Theology at Wheaton College Graduate School where he was awarded the Kenneth Kantzer prize for theology. He currently has an offer to begin his PhD in Theology under the supervision of Simon Oliver at Durham University, UK. His theological interests are wide ranging but lie chiefly in the Trinity, anthropology, and culture.