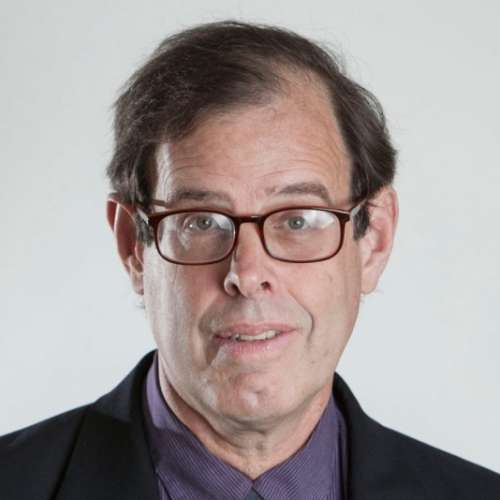 Nicholas Eberstadt, Ph.D.
American Enterprise Institute
Biography
Nicholas Eberstadt holds the Henry Wendt Chair in Political Economy at the American Enterprise Institute (AEI) in Washington DC. He is also Senior Adviser to the National Bureau of Asian Research (NBR) in Seattle WA. For over four decades Mr. Eberstadt has published extensively on demographics, economic development, and international security, authoring many hundreds of articles in professional and popular journals and several dozen books, monographs, and edited volumes. His books on international questions include Poverty in China (1979), The End of North Korea (1999), and Russia's Peacetime Demographic Crisis (2010). His books on domestic issues include The Poverty of "The Poverty Rate" (2008) and Men Without Work: America's Invisible Crisis (2016). He has advised a variety of units within the US government, and has been invited to offer expert testimony before Congress on a wide range of social, economic, and international topics. In 2012 he was awarded the prestigious Bradley Prize, and he delivered the Irving Kristol Lecture in 2020. Mr. Eberstadt earned his AB, MPA, and PhD from Harvard and his M.Sc. from the London School of Economics.