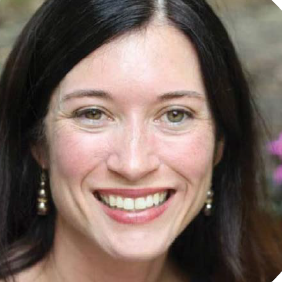 Marlo Fox
Think Tank, Inc.
Biography
Marlo has dedicated her life's work to the alleviation of poverty through practices that value relationships and promote lasting change. She co-founded Think Tank, Inc. in 2006, with the purpose of building awareness and facilitating collaboration among organizations seeking ways to promote more thriving communities. For twenty years she has served in various leadership capacities in the nonprofit sector, including working with diverse teams to develop and implement strategies and approaches aimed at fostering economic opportunity and leadership potential present among under-resourced communities.
One of Marlo's greatest assets is her ability to develop strategic partnerships and align teams around a shared vision and goals. She works to cultivate a collaborative culture at Think Tank, and has been privileged to work with several national networks to expand relational approaches to poverty alleviation. Marlo has a BA in Social Work from Anderson University and a Masters of Nonprofit Management-Certification in Capacity Building from Regis University. She has helped spearhead the development of various curriculum, technology & resources for churches, organizations & community groups that want to become more effective at fighting poverty. Her dream is to help shift the way we tackle poverty in America through approaches that honor, trust and partner with people with lived experience to lead change in their communities.
Marlo and her husband of 20 years reside in Springfield, Ohio with their two daughters.