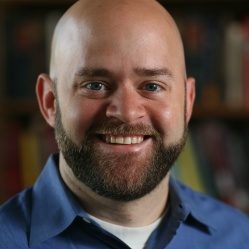 O. Carter Snead, Ph.D.
The University of Notre Dame
Biography
Carter Snead is professor of law at Notre Dame Law School, concurrent professor of political science at the University of Notre Dame, and the director of Notre Dame's de Nicola Center for Ethics and Culture. He is one of the world's leading experts on public bioethics – the governance of science, medicine, and biotechnology in the name of ethical goods. His research explores issues relating to neuroethics, enhancement, human-embryo research, assisted reproduction, abortion, and end-of-life decision-making. He is most recently the author of What It Means to Be Human: The Case for the Body in Public Bioethics (Harvard University Press, 2020), named one of the ten best books of the year by the Wall Street Journal and winner of the 2021 Expanded Reason Award.