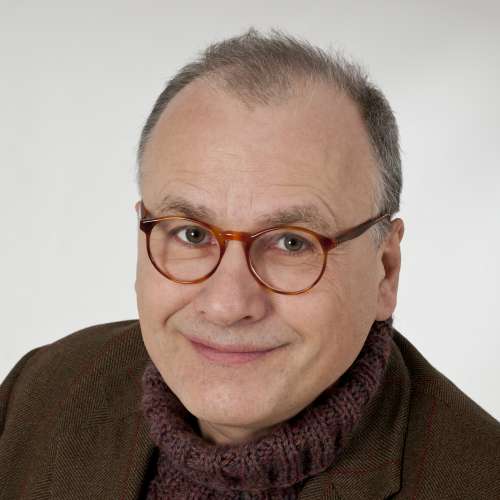 Benedikt Koehler, Ph.D.
Benedikt Koehler, Ph.D.
Biography
Dr. Benedikt Koehler studies the impact of Abrahamic religions on medieval economics and business and is the author of Early Islam and the Birth of Capitalism (2014, translated in Turkey and Bosnia-Herzegovina). He has published books and articles also on nineteenth-century intellectual and business history. He was educated at Yale, Tübingen, and City University London, and is a Fellow of the Institute of Economic Affairs in London.