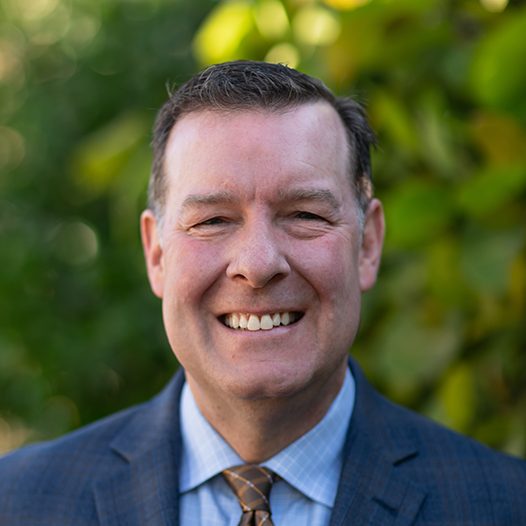 Chris Seiple, Ph.D.
Institute for Global Engagement
Biography
Chris Seiple, Ph.D., has 30 years of experience in casting a shared vision, and then building sufficient consensus for a strategy that can be implemented among multiple government and non-government stakeholders. He is Principal Advisor to the Templeton Religion Trust's "Covenantal Pluralism Initiative." Dr. Seiple is a Senior Fellow at the University of Washington's Jackson School of International Studies, where he teaches cross-cultural religious literacy. Seiple also has his own consulting firm, The Sagestone Group.
He is the former Co-Chair of the U.S. Secretary of State's "Religion and Foreign Policy" working group, whose recommendations led to the creation of the Office of Religion & Global Affairs. Seiple also served as senior advisor to USAID's Center for Faith & Opportunity Initiatives, heading up the research committee in support of USAID's Summit on Strategic Religious Engagement.
A former U.S. Marine infantry officer, he was an inaugural member of the Commandant's Strategic Initiatives Group at the Pentagon, where he helped develop/implement the Chemical-Biological Incident Response Force, and helped draft the report of the first National Defense Panel. He is the former Chair of the World Economic Forum's Council on the Role of Faith. He is a member of the Council on Foreign Relations.
Dr. Seiple's book, The U.S. Military/NGO Relationship in Humanitarian Interventions (1996), is a seminal work in the field. He wrote his PhD on US-Uzbekistan relations. Seiple is the 2003 founder of the Routledge-published journal, The Review of Faith & International Affairs. He is the co-editor of The Routledge Handbook on Religion & Security (2012), and the forthcoming Routledge Handbook on Religious Literacy, Pluralism & Global Engagement (2021).
He is the President Emeritus of the Institute for Global Engagement, a think-and-do-tank operating at the intersection of religion, realpolitik and reconciliation through initiatives in conscience, citizenship & constitution. His relational diplomacy implements innovative ideas amidst disparate politics, cultures, and theologies. He has worked in Africa, the Middle East & Asia.