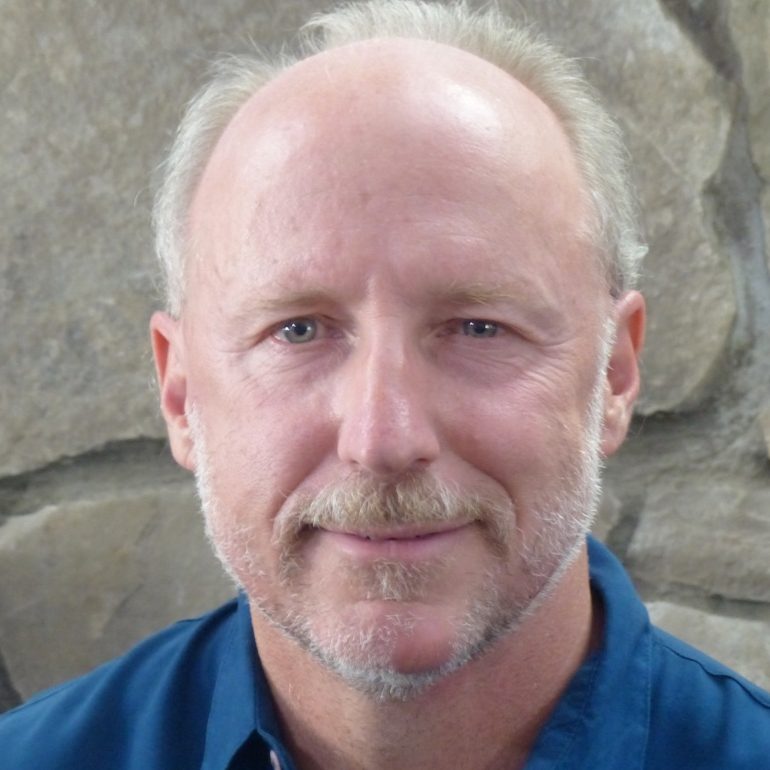 Joel Sercel, Ph.D.
Trans Astronautica Corporation
Biography
Joel Sercel is the CEO and Founder of Trans Astronautica Corporation (TransAstra). Sercel is a six time NASA Innovative Advanced Concepts (NIAC) Fellowship awardee and one of the first two selected NIAC Phase 3 award winners. Sercel presently has 14 patents pending in the area of space resources technology and in space transportation and is known as the inventor of Optical Mining™, a practical method for extracting the ingredients in rocket propellant from asteroids. Sercel is also the lead inventor on the Radiant Gas Dynamic (RGD) method of lunar water harvesting and the Sunflower™ power tower architecture for providing low cost electric power to lunar polar regions likely where the regolith is likely to be water rich. Sercel was the Founding CTO of Momentus Inc.
TransAstra is dedicated to ethically accelerating the process of human exploration and industrialization of cislunar space and near Earth asteroids. Funded by a combination of private sector investment plus NASA grants and contracts, TransAstra is building the technology to provide in-space transportation and related services with a fleet of reusable space tugs supplied by propellant derived from asteroid and lunar resources. TransAstra's first customer is NASA, but soon after the company will support the new asteroid mining industry for returning valuable resources to cislunar space and then to Earth itself. Space tourism, space solar power, and then space based manufacturing will follow quickly.
Joel spent 14 years at JPL and taught systems engineering and space mission and satellite design at the graduate level at Caltech for 12 years. While at JPL for the year 2000 Sercel received awards from NASA for innovations in diverse areas including databases to support space mission projects, focusing systems for plasma beams, engineering team productivity tools, and advanced space propulsion technologies.Dr. Sercel led the conception and definition of the NSTAR ion propulsion system currently in use on the Dawn spacecraft in orbit around the asteroid Ceres. Subsequently he held a Senior Government position in the Air Force as the Chief Systems Engineer of TSAT, a $22B military satellite system that was under development. Sercel has served on many engineering and science review boards and teams including in 2016 the National Academy of Science Air Force Studies Board on "The Role of Experimentation Campaigns in the Air Force Innovation Life Cycle" and the NASA ARM Formulation Assessment and Support Team (FAST). Sercel was also the Founding CTO of Momentus, a silicon valley space technology company.
Dr. Sercel has worked with the Advanced Technology Institute, Alliance Space Systems, Boeing, ITT Gilfillan, the Office of the Secretary of Defense, NASA, Northrop Grumman, Raytheon Systems, Space Systems Loral, TRW, Blue Origin, the United States Air Force, United Technologies, and many others. He has delivered over 100 invited lectures to Fortune 500 companies, NASA centers, and elements of the US Intelligence Community and has lectured in three hemispheres. Sercel is a certified practitioner of KAI, a scientifically rigorous theory of human cognitive processes that explains how different people and groups innovate and collaborate in the creative process. Sercel has measured the thinking styles of hundreds of individuals in his consulting practice including corporate boards and advised them on how best to work together to innovate. Dr. Sercel received his PhD and master's degrees in Mechanical Engineering from the California Institute of Technology with a doctoral dissertation in plasma physics as applied to space propulsion. His bachelor's degree was in Engineering Physics from the University of Arizona.